Cyber threats are on the rise.
Security options are complex.
No worries. We can help!
Secure your email and web with cutting edge solutions
Built for sophisticated cyber threats
App Security
Without complete visibility into your apps, vulnerabilities, and remediation efforts, it's impossible to prove you're doing everything you can to reduce your company's risk. Find all your web assets — even ones that have been lost, forgotten, or created by rogue departments. Learn more
Email Defense
Email Fraud Defense gives you the visibility, tools, and services to authorize legitimate email and block fraudulent messages before they reach the inbox. Request free trial.
Office 365 Secured
Microsoft offers default security capabilities for all customers in Office 365. Regardless, security threats are still getting through these defenses, A more robust protection is within reach. Contact us for more info.
Cloud Security
Identify top users at risk and monitor for incidents via drill-down dashboards.
Automate security response with flexible policy controls, customizable alerts, and threat correlation. Monitor and remediate incidents based on the risk factors that matter to you.
Advanced Threat Protection
This security solution defends against complex malware or hacking attacks that target sensitive data within an organization. Industry's most robust email security platform and the most accurate view of the email threat landscape is within your reach!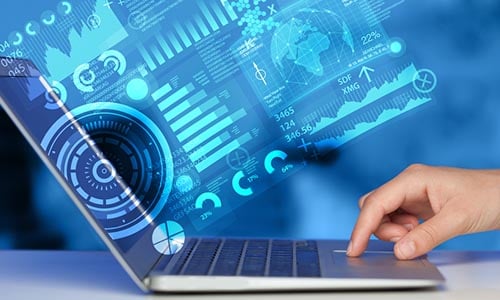 Email Protection
Dynamically block non-malware threats (such as BEC) trying to trick your people into sending money and sensitive corporate data.
Maintain email communications if your on-premises or cloud-based email server fails. This solution can also dynamically classify and quarantine email using seven unique categories.